Welcome to Heddle & Lamm!  We are glad you stopped by! 
Heddle & Lamm has been a dream for a long time and is now a reality "fist bump". I am so excited to share my love of textiles with you, and with your help make the world a little bit of a better place.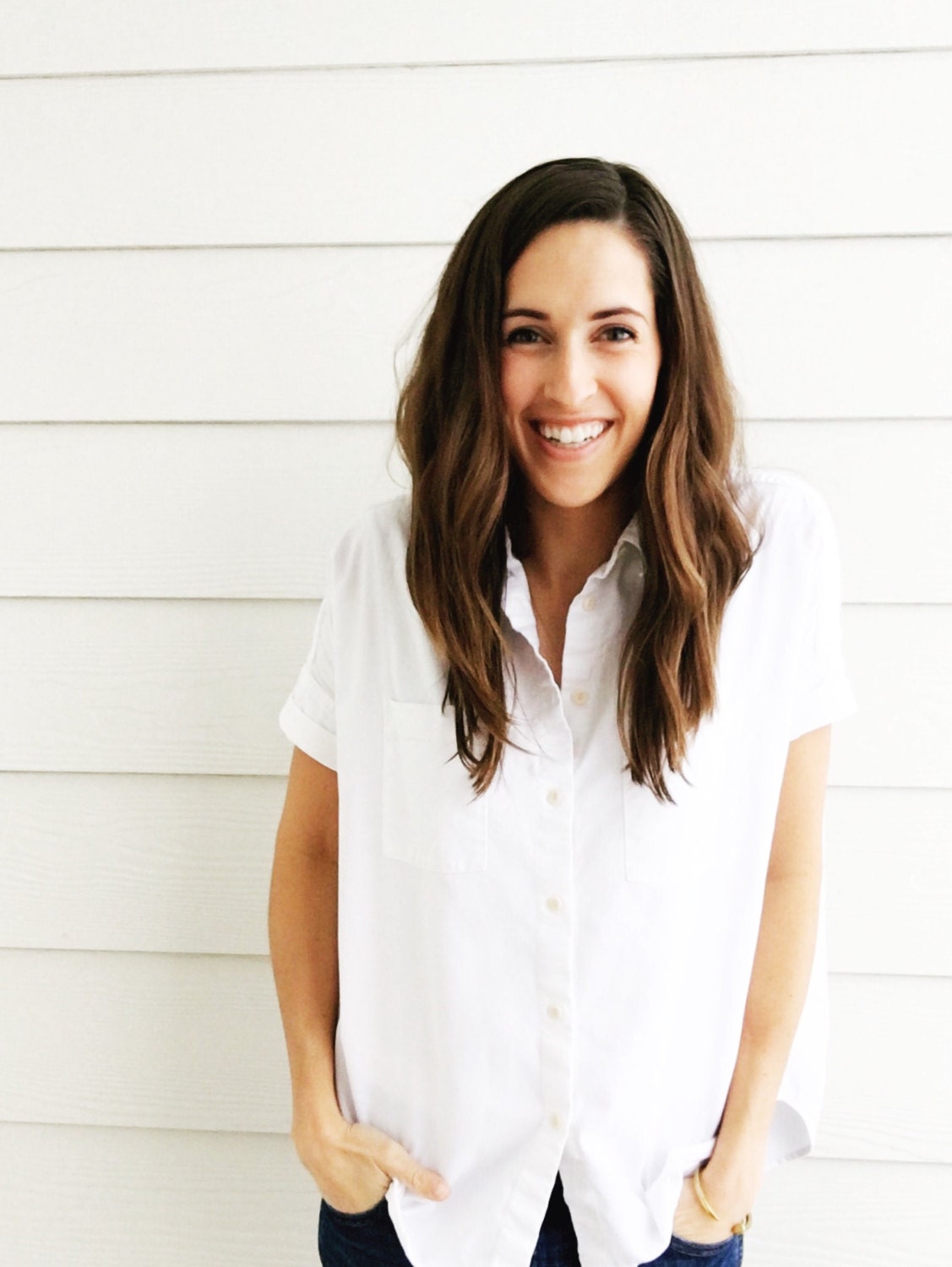 I'm being rude... let me Introduce myself.  Hi! I'm Rachel, founder here at Heddle & Lamm.  I am a long time lover of textiles, wife to trophy husband Brady... just kidding he is in med school and works way harder than I do, but he does have some pretty hot legs! And mom to a curly haired little busy body baby boy (say that 10x fast).  Enough about me for now, go check out the SHOP!    
To stay updated on promos, products, and postive change around the globe sign up for our emails below!